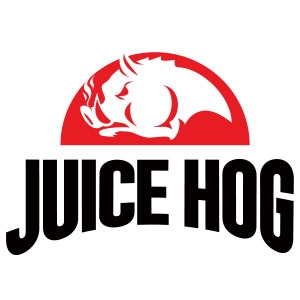 Sow Sauce – This mouthwatering blend is made with juicy watermelon and succulent honeydew.
Hog Cob Roller – Cob Roller is a tasty raspberry limeade that hits the spot every time, you can practically taste the freshness!
Chester White – Chester White is delicious fruit blend mixing tart apricots, sweet papayas, and juicy nectarines!