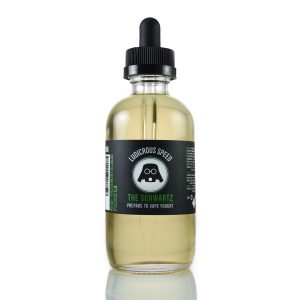 Ludicrous Speed
A full blast symphony of creamy, yet light full bodied yogurt drizzled with mouthwatering swirls of honey. Yogurt reinvented.
VG/PG: 60/40
---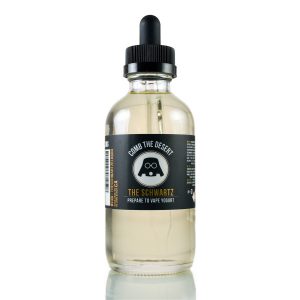 Comb The Desert
The perfect blend of peanut butter flavored frozen yogurt and crushed hazelnuts, neither of which are overpowering and will keep you coming back for more.
VG/PG: 60/40
---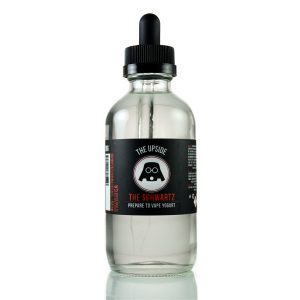 The Upside
A light yogurt flavor blended with sweet strawberries reminiscent of your favorite tubed dessert that when inhaled makes you feel like a kid again.
VG/PG: 60/40
---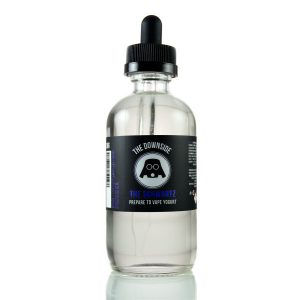 The Downside
A tart Greek yogurt flavor topped with fresh blueberries that will leave you wanting a second serving. There is no other "all day vape" like it.
VG/PG: 60/40
---