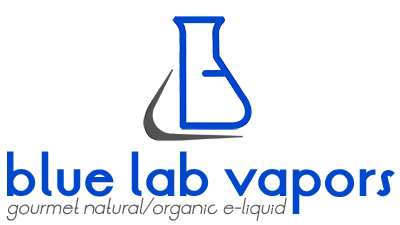 B12 Wildberry
Inhaling (or vaping) is one of the most effective and quickest ways to deliver compounds into the body without changing it's chemical composition. Many people have already replaced their traditional smoking habits with an electronic nicotine delivery device, leaving behind the tar and harsh chemicals found in cigarettes.
B12 comes comes in basically 2 forms. The right kind of B12 can be critical.
The term "cobalamin" is the most common term for vitamin B12. Most people do just fine with cyanocobalamin. But a percentage of humans do not efficiently convert cyanocobalamin into usable B12 (methylcobalamin), or for some other reason need to receive large quantities of the methylcobalamin form.
Cyanocobalamin was the first synthetic form of cobalamin, created in a laboratory. Most vitamin B12 supplements contain cyanocobalamin. We do not use this type.
Methylcobalamin is the active form of B-12 that is better absorbed than most of the other forms like cyanocobalamin. Methylcobalamin is very important and is delivered more efficiently to nerve tissues than the standard and commonly used Cyanocobalamin B-12. We use this type.
When vaping our B12, we recommend no more than 1 tank of B12 a day. It is that good and delivers approx 27,777% of USDA recommended allowance or 667 mcg per 2ml tank.
White Gummy
PIneapple
Pirate Candy
Watermelon hard candy, sweet and packed with flavor.